Mr. Markus Bos CEO, and Mr. Simon de Koning, International Relations, from SENA visited CPRA on April 20th. SENA is the collective management organization for both performers' and producers' rights in The Netherlands, and we have had a long amicable relationship since we concluded the reciprocal agreement in 1998.
During the meeting, Shu Masuyama, Executive Director of Geidankyo, Kyoko Kojima, General Manager of International, and Hanae Akimoto, CMO Liaison of International Team, exchanged the information on the impact of covid pandemic on our individual performer and our domestic collection, the trends of our bilateral collection/distribution, and the current status on IPD and VRDB.
After the meeting, CPRA International Committee organized a welcome dinner and Mr. Kazuo Shiina, Chairman, Mr. Yuhei Mikami, Vice-Chairman, and Yuki Hazama, Manager of International, were joined and had a wonderful reunion for the first time in four years.
It was a great opportunity to deepen mutual understandings and continuous productive collaboration between SENA and CPRA.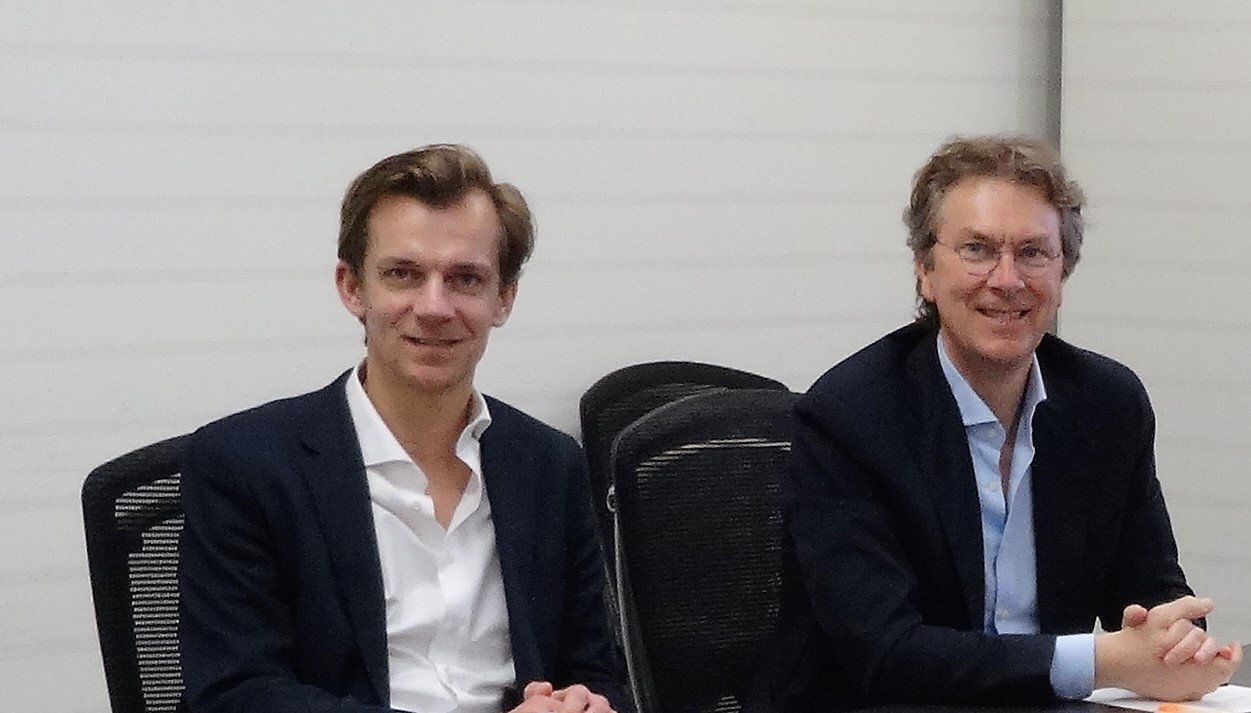 ---
・SENA